'Tis the season to be gaudy. It's the time of year when every mall spins saccharine holiday music every shopping hour of the day, every annoyingly over-energetic neighbor covers their home in 37 pieces of holiday flair, and every child under the age of 13 becomes a walking wish list. But there is a bright side – office holiday parties. Your chance to get drunk and make small talk with people you already spend 2,000 hours a year with. Rejoice!
Though it would make for a good story, you probably should not go to your office party naked. So you'll have to decide what to wear.
If your party organizer has any sense, they will have stated clearly a dress code. This avoids the awkward situation that arises when the new guy wears his college sweatshirt and has to look like a jerk all night because everyone else knew to wear cocktail attire.
If there's no announced dress code, ask the co-worker you think is least likely to play a practical joke on you. If they tell you the dress code is Power Ranger costumes, try a different coworker.
Since you will be with work people, but preferably not talking about work things, it's good to eschew work clothes for something more festive. Some people show their Yuletide spirit by wearing hideous holiday-themed apparel. There is a better way. Here are some suggestions for each level of formality.
Casual
Casual means a tie is discouraged, and a jacket is not required. It doesn't mean you have to look terrible. Your clothes should still be clean, well-fitting, and tasteful. Here's an outfit with a sweater that captures the spirit of the season without skinning it and using its hide for a poncho. Scarf optional.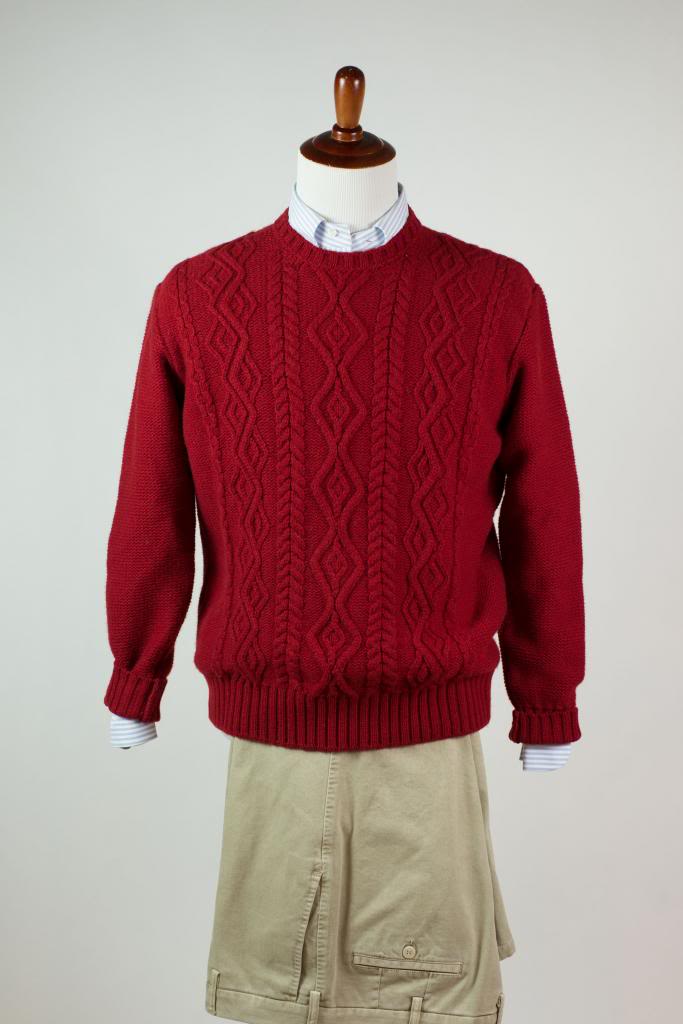 Smart Casual
Smart casual still means no tie, but a jacket is encouraged. This jacket is perfectly appropriate to wear to work as well, but the cotton and cashmere blended into the wool and the larger weave suggest a worker bee who might be on a honey break.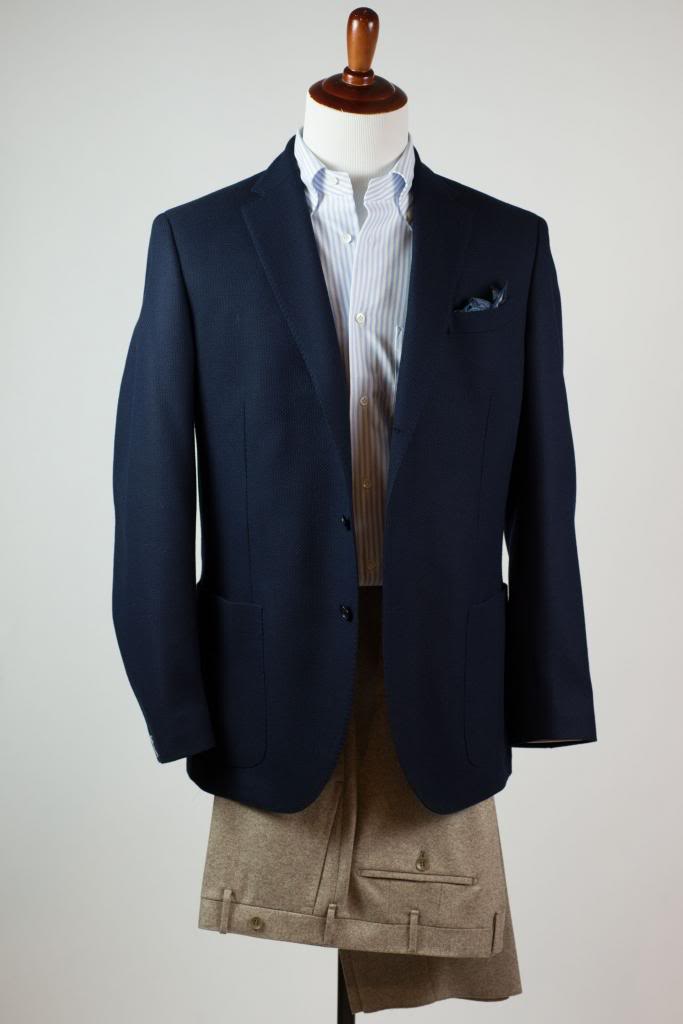 Cocktail Attire
If you're lucky enough to be working at a place that's willing to fund a nice party at a swanky spot, show your gratitude by dressing appropriately. Dark suit. White shirt. Evening tie.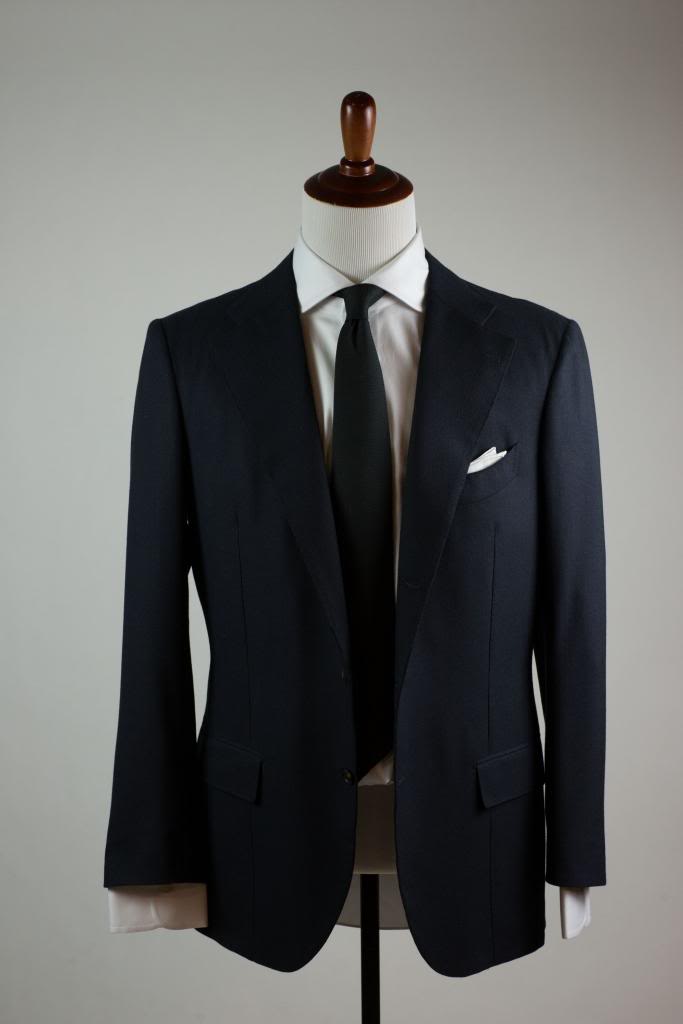 Finally, always remember: what happens at the office party DOES NOT stay at the office party.
Happy Holidays, everyone.